ACADEMY WOMEN'S LUNCHEON, PRESENTED BY CHANEL, CELEBRATES WOMEN FILMMAKERS AT THE ACADEMY MUSEUM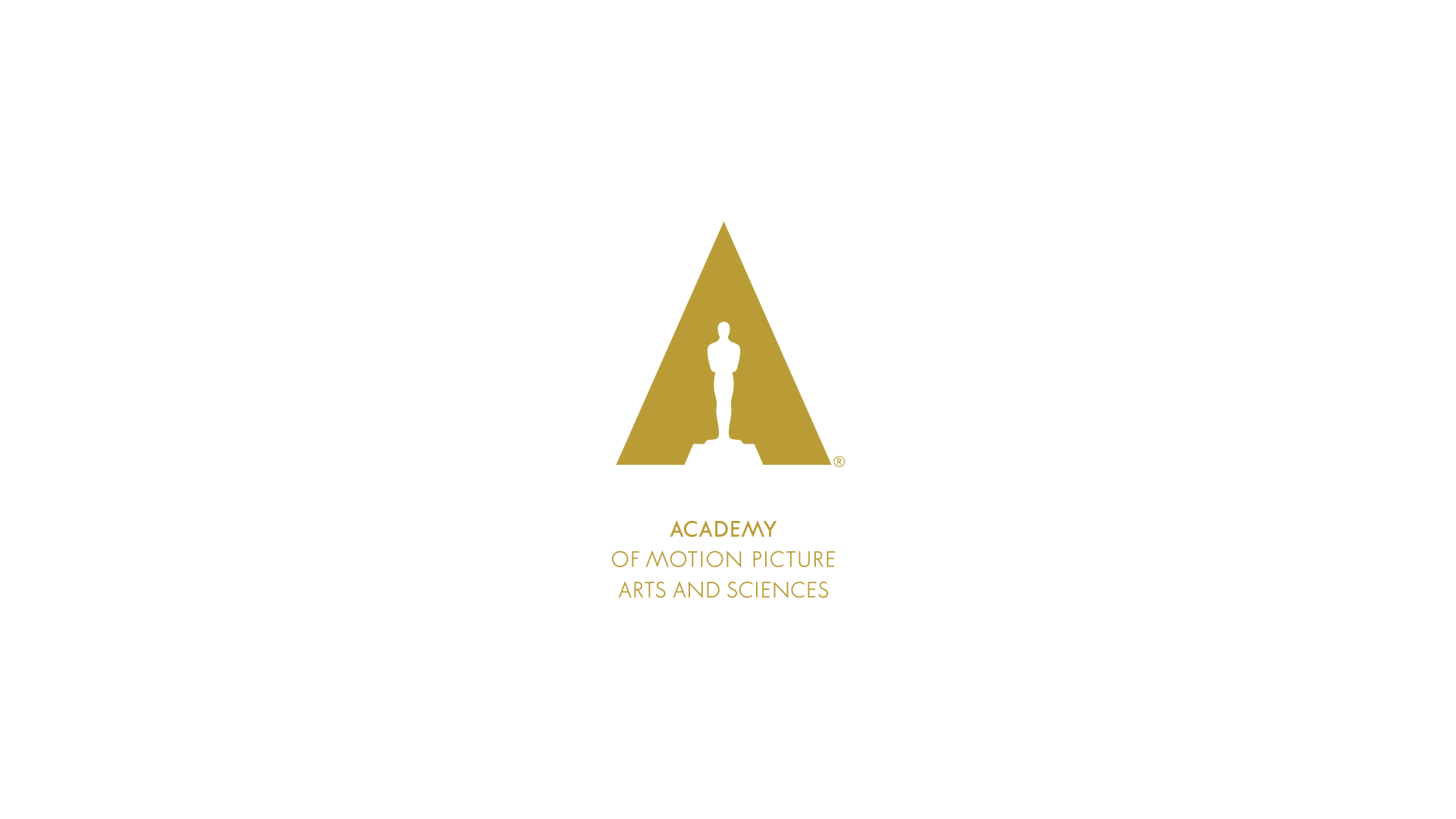 Posted: Friday, November 10, 2023
LOS ANGELES, CA – The Academy of Motion Picture Arts and Sciences, in partnership for the second year with CHANEL, hosted the Academy Women's Luncheon in Los Angeles today (November 9), bringing together women from all facets of the filmmaking community to celebrate the sixth anniversary of the Academy Gold Fellowship for Women, the Academy's program to support emerging women filmmakers.
The luncheon at the Academy Museum of Motion Pictures was attended by women from across the film industry, including Maude Apatow, Annette Bening, Lily-Rose Depp, America Ferrera, Gina Gammell, Molly Gordon, Siân Heder, H.E.R., Patty Jenkins, Laura Karpman, Riley Keough, Kristie Macosko Krieger, Greta Lee, Eva Longoria, Lupita Nyong'o, Leslie Mann, Dylan Meyer, Cara Jade Myers, Ashley Park, Gina Prince-Bythewood, A.V. Rockwell, Michelle Satter, Sadie Sink, Kristen Stewart, Diane Warren and Rita Wilson. The afternoon featured opening remarks by Academy President Janet Yang, followed by actor and former Academy governor Annette Bening, who introduced this year's U.S. Gold Fellowship for Women recipient, Erica Eng. Actor-producer-director America Ferrera delivered a keynote presentation.
Eng is a fifth-generation Chinese American director native to Oakland and based in Los Angeles. Her 2021 short film, "Americanized," screened at the Atlanta Film Festival, Newport Beach Film Festival and Cleveland International Film Festival, among others, and won 25 awards, including Best Dramatic Short at Cinequest, Best Short Film at the Bentonville Film Festival, the Young Cineastes Award at the Palm Springs International ShortFest and Best Narrative Short at the San Diego Asian Film Festival. Eng's short film, "Off Fairfax," premiered at the 2022 Tribeca Film Festival and received a Grand Jury Honorable Mention at the Slamdance Film Festival. Her latest film, "The Ghost," premiered on Disney+ as part of Disney's Launchpad shorts incubator program.
Part of the Academy Gold global talent development and inclusion initiative, the Gold Fellowship for Women is a one-year program that combines direct support, personalized mentorship and access to once-in-a-lifetime networking opportunities for emerging women filmmakers to further their pursuits in the field. The Academy currently awards two fellowships annually, one in the U.S. and one internationally, each with a prize amount of $35,000.
Chanel's support of the Academy Gold Fellowship for Women reflects the House's deep commitment to the art of film and dedication to nurturing the next generation of women filmmakers. Since its inception, the House of Chanel has been intrinsically linked to the world of film. House founder and visionary Gabrielle Chanel worked with the leading filmmakers of her time, drawing inspiration from and supporting her fellow creative peers. Her legacy of fostering creativity lives on through Chanel's dedication to film, which is expressed through programs such as the Academy Gold Fellowship for Women and the brand's many long-standing film partnerships. CHANEL is committed to providing resources and opportunities to help empower women in the film industry.
@TheAcademy
@AcademyMuseum
#CHANEL
#CHANELinCinema

# # #

ABOUT THE ACADEMY
The Academy of Motion Picture Arts and Sciences is home to a global membership of more than 10,500 of the most accomplished film industry artists and leaders. The Academy recognizes and celebrates all aspects of the arts and sciences of moviemaking through renowned awards for cinematic achievement, including the Oscars®. With the world's largest film museum and collection, the Academy preserves our cinematic history and presents honest and powerful programs about cinema's past, present, and future. Across all initiatives, the Academy connects global audiences – its members, the film industry, and film fans – through their shared passion for making and watching films.
ABOUT CHANEL
CHANEL is a private company and a world leader in creating, developing, manufacturing and distributing luxury products. Founded by Gabrielle Chanel at the beginning of the last century, CHANEL offers a broad range of high-end creations, including Ready-to-Wear, Leather Goods, Fashion Accessories, Eyewear, Fragrances, Makeup, Skincare, Jewellery and Watches. CHANEL is also renowned for its Haute Couture collections, presented twice yearly in Paris, and for having acquired a large number of specialized suppliers, collectively known as the Métiers d'Art. CHANEL is dedicated to ultimate luxury and to the highest level of craftsmanship. It is a brand whose core values remain historically grounded on exceptional creation. As such, CHANEL promotes culture, art, creativity and "savoir-faire" throughout the world, and invests significantly in people, R&D, sustainable development and innovation. At the end of 2022, CHANEL employed more than 32,000 people worldwide.

FOLLOW THE ACADEMY
www.oscars.org
www.facebook.com/TheAcademy
www.youtube.com/Oscars
www.twitter.com/TheAcademy
www.instagram.com/TheAcademy
www.tiktok.com/@Oscars